As my current handphone is not triband, which means not able to use in foreign country, I decided to get a cheap and good handphone with triband. With no intention of bluetooth, mp3, gprs and bluetooth headset, I was surprised to be able to get 1 with all these feature included but only cost me RM399.00.
This nice black color phone - Motorola C390 has blue backlight for keypad and a nice color screen (of course is not as nice as those high end). I felt so excited as this is the first phone I ever own to have a color screen and also have a chance to use a bluetooth headset. It is really convenient especially when I'm driving or lock my phone in the drawer. :)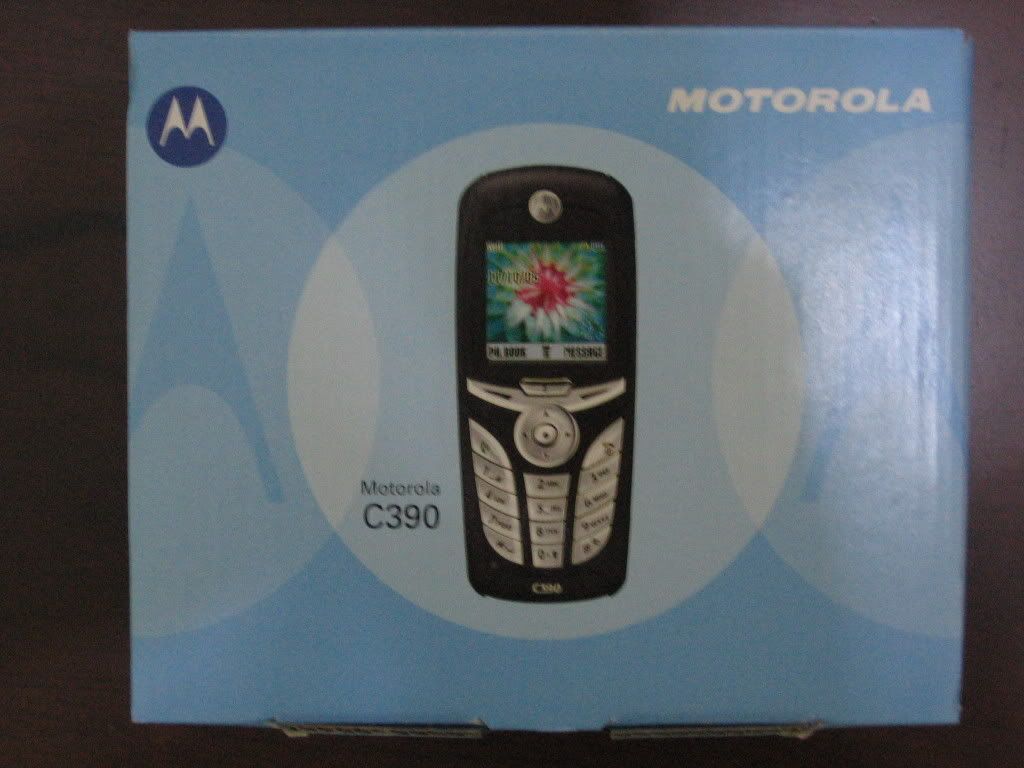 The box of the phone, it is pretty small and light. Unfortunately, there is no extra phone casing bundled with.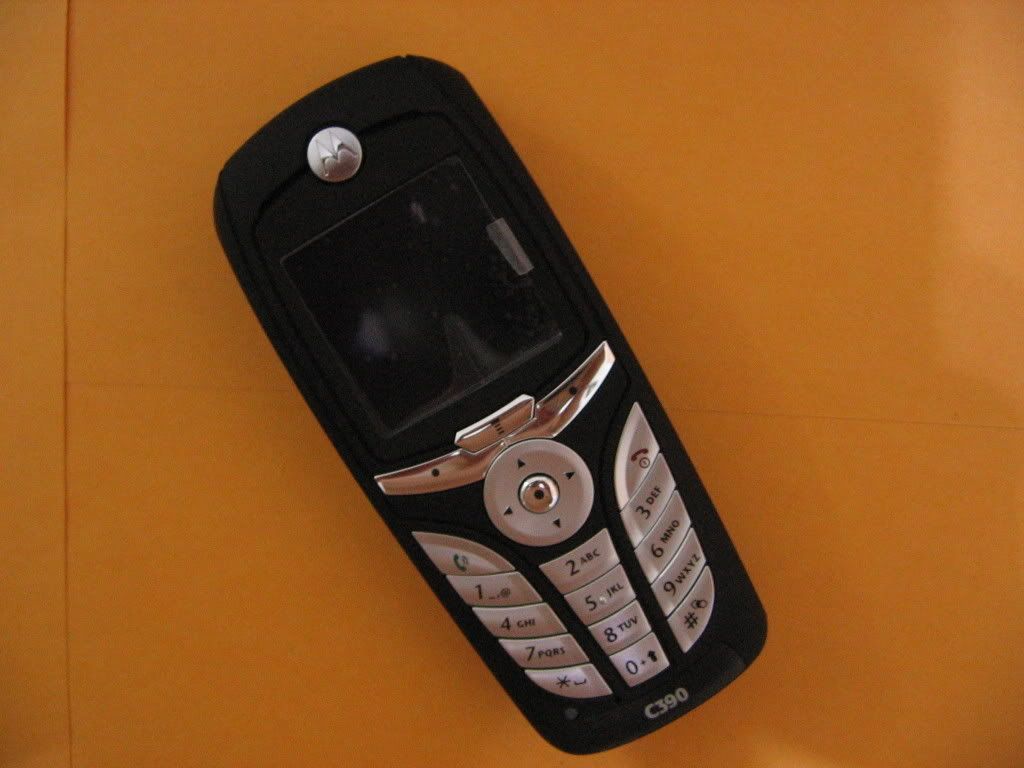 The phone, black in color with silver finishing keypad. The phone feels solid in the hand.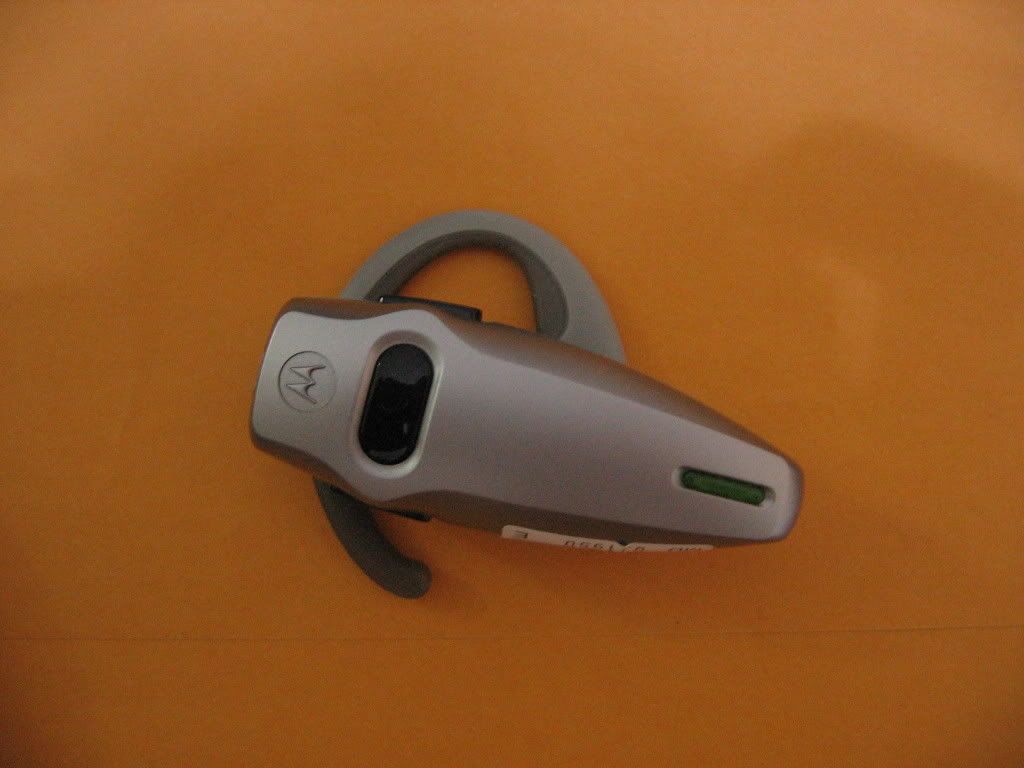 The free bluetooth headset, silver in color. It will be nice if it is in black to match the phone. But no complain here since it is free. :)
When the phone and the headset side by side, aren't they beautiful?
:P